Business Development
+ Business Technology Solutions

Silver
Microsoft Partner
We leverage design capabilities with our expertise in technology solution implementation to provide clients with both internal solutions for their teams and to promote to the market.
About Us
Founded to bridge the gap between sales, marketing and IT.
As marketing and digital design has become more analytics-driven since Spyre Group was founded in 2010, our company evolved to also provide a suite of customized technology solutions beyond our original direction.
Our web design experience helps us build better technology solutions for organizations, and our technology capabilities allows us to better integrate sales and marketing data to support business development teams.
Our approach to all work is to maintain simplicity and agility for our clients to stay focused on their business, while improving how their teams work and their businesses grow.
Services
As our breadth of services can span across entire organizations to make each work group more agile, collaborative and productive, but we simplify getting started into our three verticals below.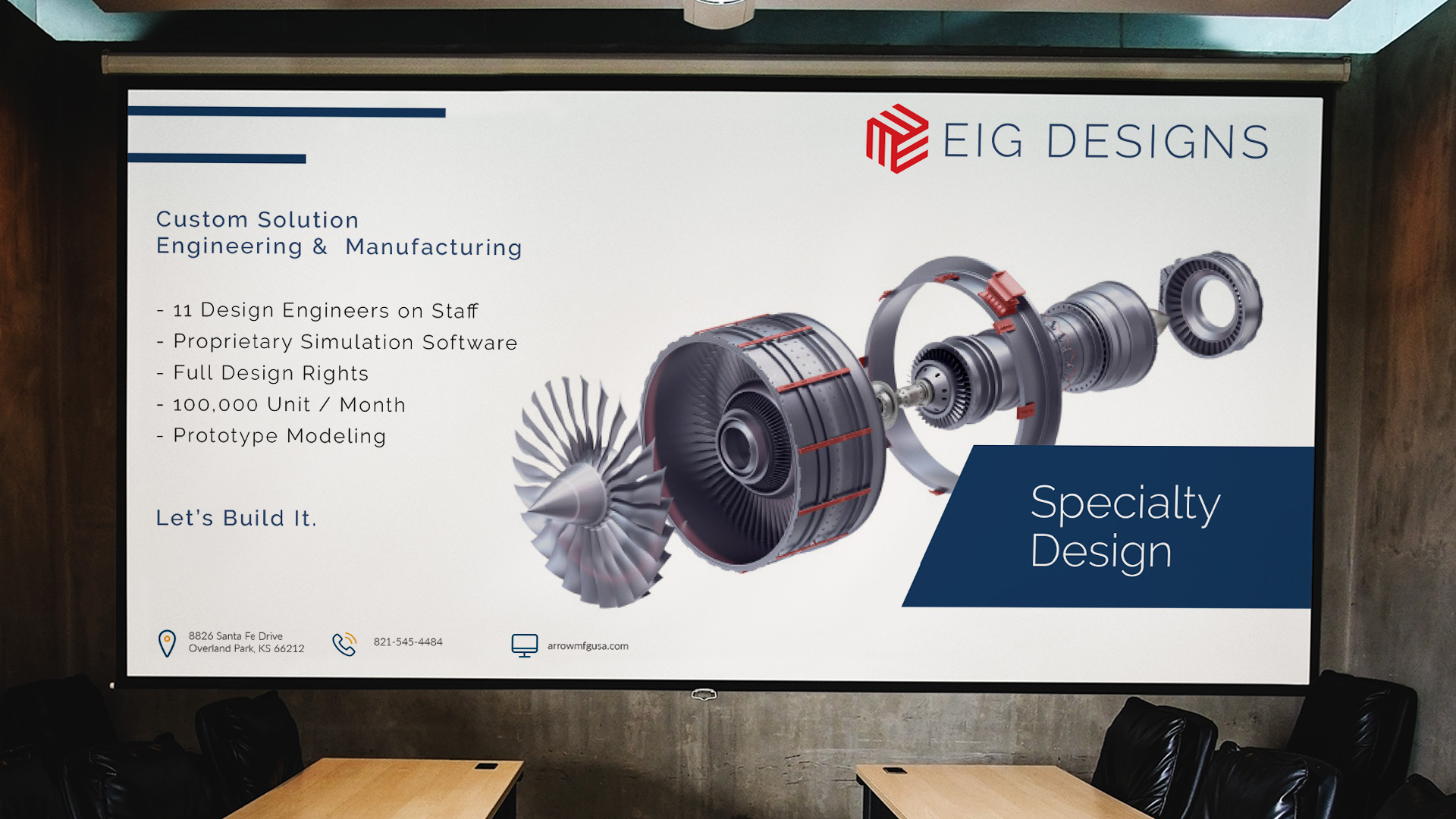 Sales Team Solutions
Sales tools, sales-side marketing and technology solutions to help front-line sales professionals stay focused on the customer.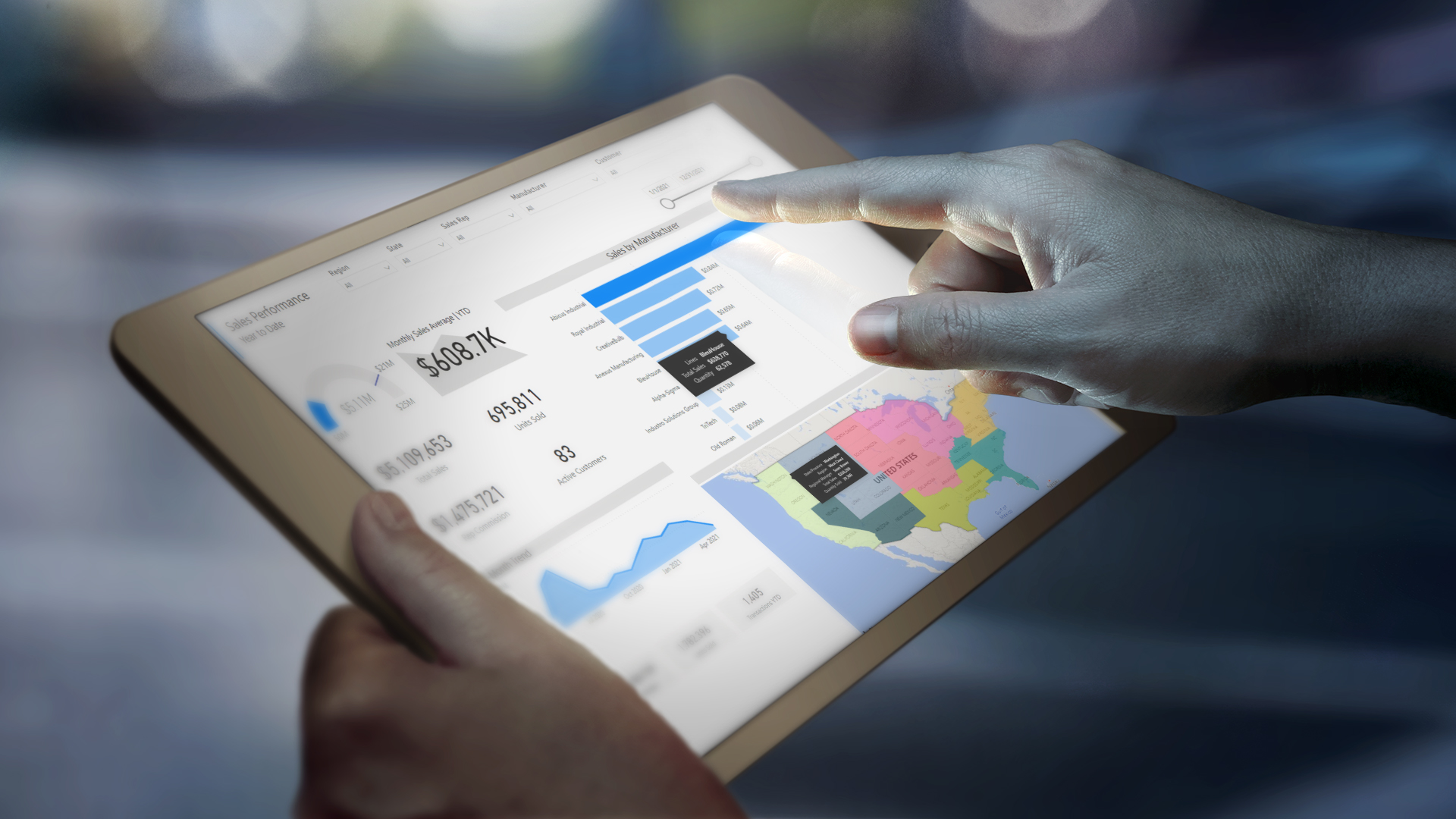 Technology Solutions Simplified.
Front-end solutions for Collaboration, Information Sharing, Efficiency & Scalability for any size organization.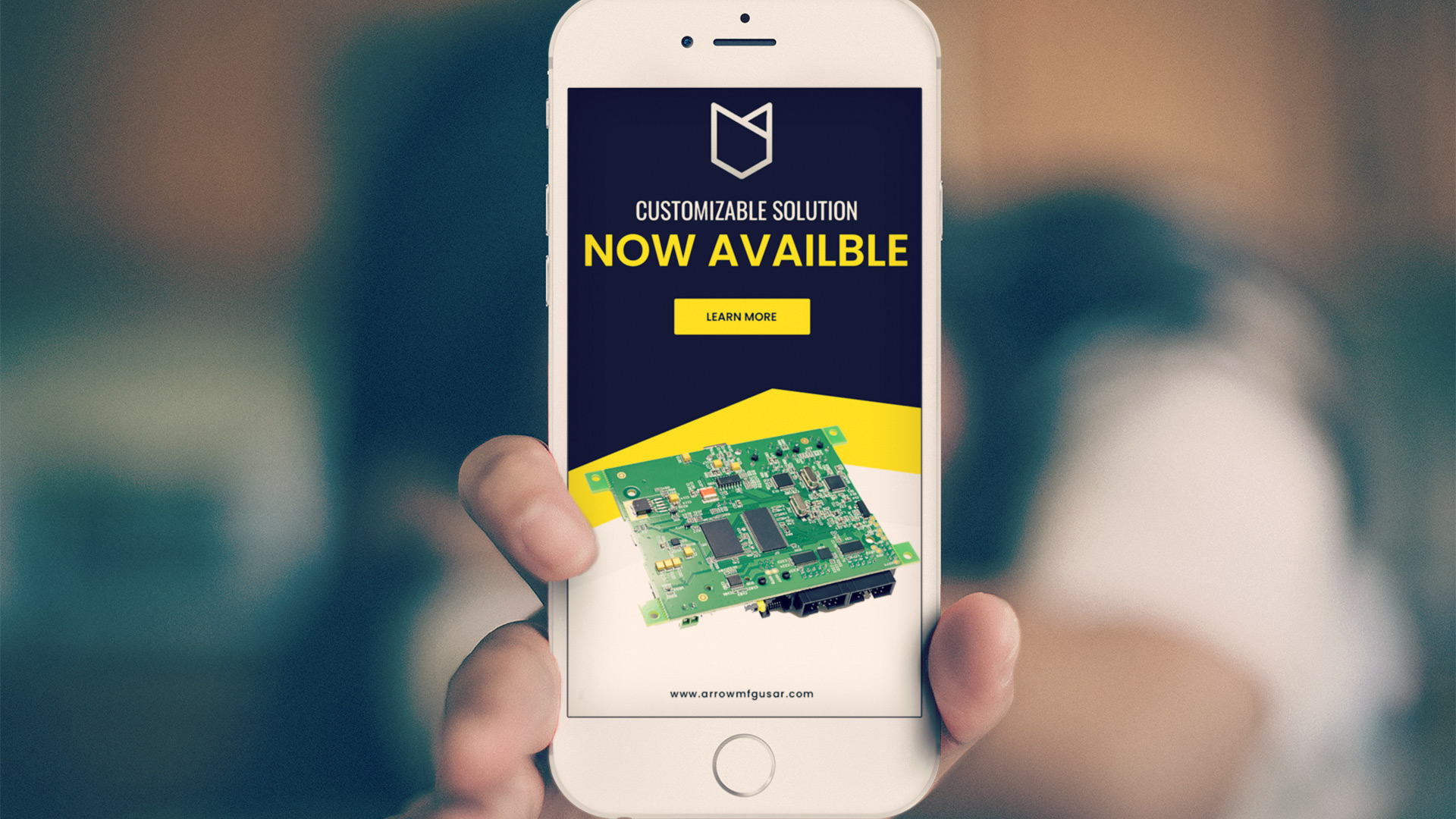 Design + Marketing
Full design capabilities from updating a website to outsourcing your marketing department.
Contact Us
Want to get started with Spyre Group, call us at 913-359-0106 or send us some information and we'll get the right person to reach out to you.